Director & Cast
Marcin Koszalka - Director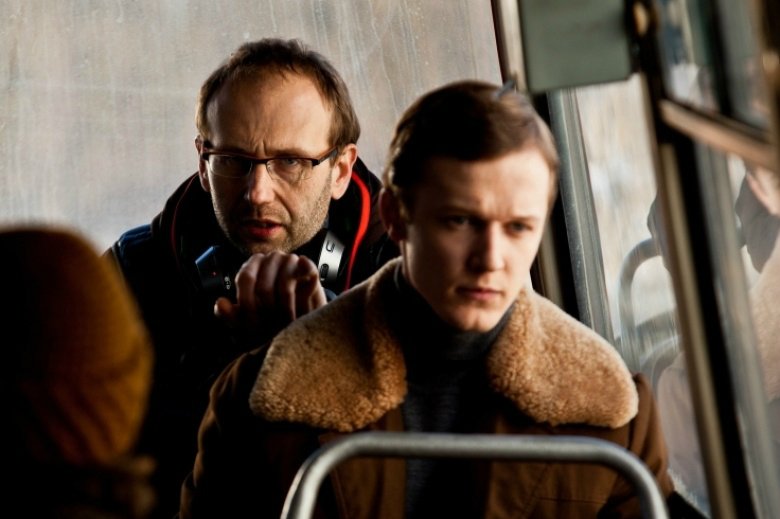 Marcin Koszałka was born in 1970, in Cracow. He graduated Katowice Film School and now is a lecturer there. He is a cinematographer and documentary film director. While making his documentaries, he often cooperates with the American television: HBO. He is also a member of the European Film Academy, the Polish Society of Cinematographers, the Polish Film Academy and the Polish Filmmakers Association.
Koszałka is a two-time winner of the Golden Lion and the Gdynia Polish Film Festival for cinematography in movies: The Reverse (2009) and The Welts (2004). He also received Bronze Frog during the Camerimage Festival for The Reverse. Koszałka is a laureate of numerous awards for documentary films, among many others, in Leipzig, Berlin, Karlovy Vary, Nyon, Kraków, Tampere, Teheran, Trento. His films were presented during various prestigious festivals (Amsterdam, Moscow, Rotterdam, Washington, and others). As a cinematographer he is an orthodox adherent of the film tape; nevertheless, he also has expertise in digital formats.
His domain is specialist photography with special regard to aerial and underwater photography, as well as photography involving usage of Alpine climbing techniques.
Adam Woronowicz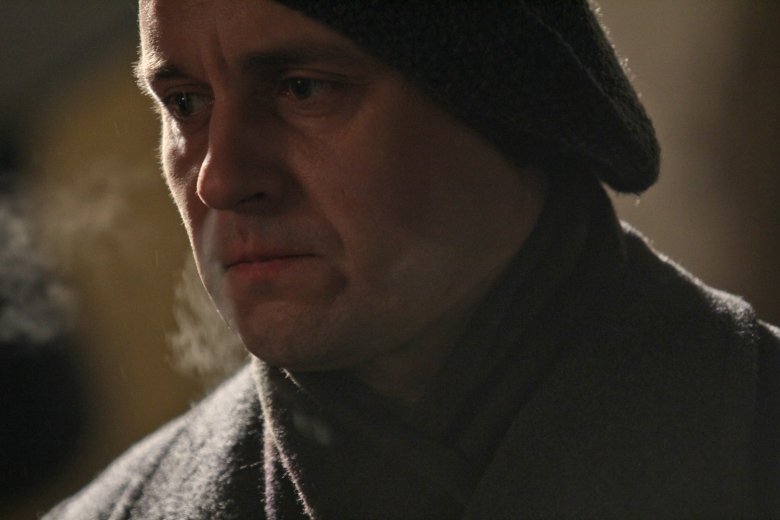 Adam Woronowicz was born in 1973, in Bialystok. He graduated Warsaw Theater Academy in 1997. He is both theater and film actor. He was working in such Polish Theaters as: Teatr Powszechny, Teatr Rozmaitości, later transformed to TR. He received numerous awards for his stage roles. His break through film role was in Popiełuszko: Freedom within us, where he played the main character of father Popiełuszko, assassinated by the Polish communist authorities. Although he has a very distinctive method of acting, he is both a very popular comedy and drama actor.
Filip Plawiak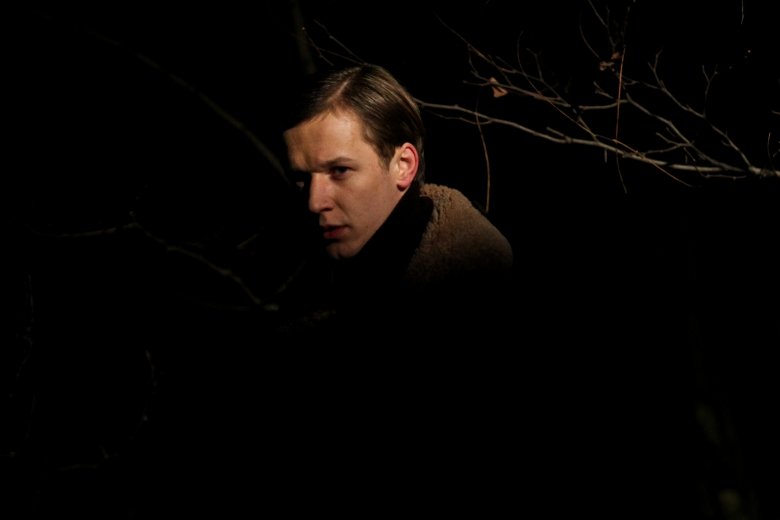 Filip Pławiak was born in Nowy Sącz, in 1989. He graduated from Polish Film and Theater School in Łódź, in 2012. Despite his young age, he already played in several film projects includingPokłosie by Władysław Pasikowski and Trip to the Moon by Jacek Bromski, where he played one of the main parts. His role in Red Spider will be second main role in his career.
Malgorzata Foremniak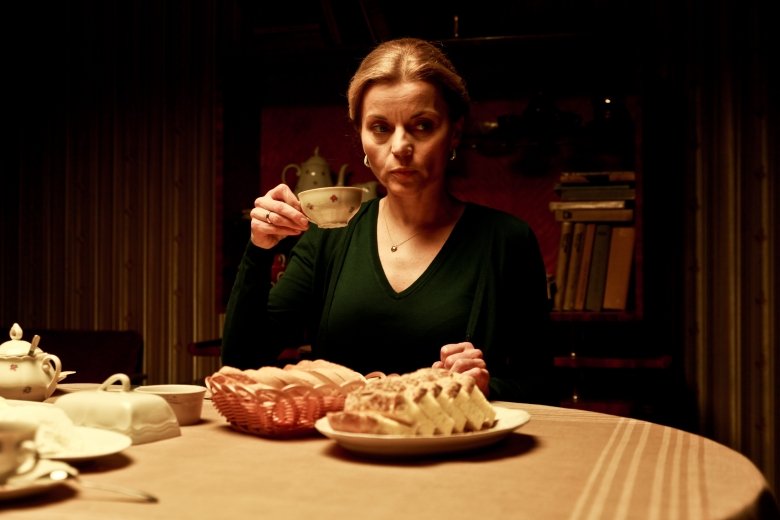 Małgorzata Foremniak was born in 1967, in Radom. She graduated from Polish Film and Theater School in Łódź in 1989. Thanks to her TV series roles, beloved by audience, she is one of the most popular actresses in Poland. She is also a regular cast of Teatr Kwadrat, in Warsaw and Teatr im. Jana Kochanowskiego, in Radom. She received numerous recognitions, mostly for her TV roles; Telekamera (three years in a row).
Julia Kijowska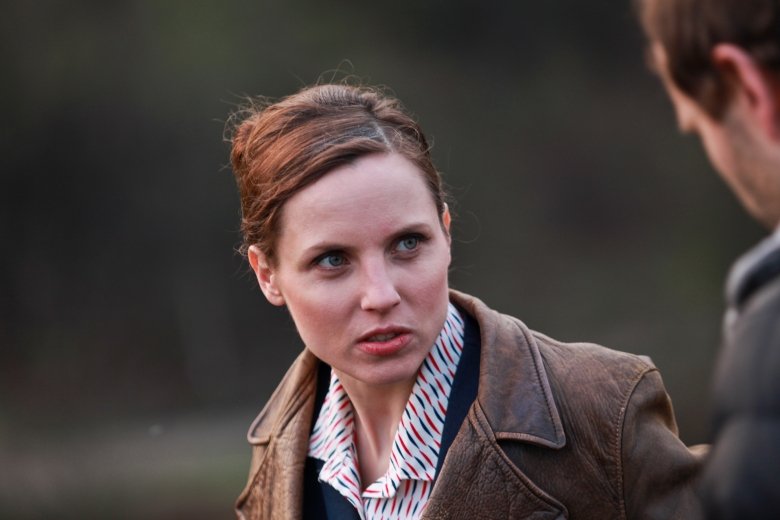 Julia Kijowska was born in 1981. In 2005, she graduated from Theater Academy in Warsaw. She is both a film and theater actress, working in Teatr Dramatyczny, in Warsaw. She also payed in the second season of an HBO Poland TV series, Bez Tajemnic. Among others, she played in movies such as: Drogówka, by Wojciech Smarzowski, Love, by Sławomir Fabicki, or In Darkness by Agnieszka Holland. For her part in Love she received best actress award at the MFF Saloniki, in 2012.
Marek Kalita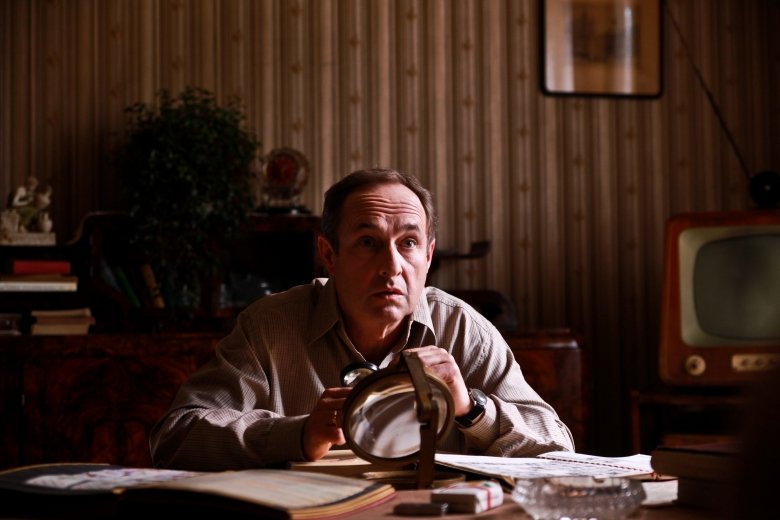 Marek Kalita was born in 1958, in Bytom. He graduated from Theater Academy in Kraków in 1981. He is both a film and theater actor. His passion is theatre where he works with the best directors such as Grzegorz Jarzyna, Krzysztof Warlikowski or Krystian Lupa. The multitude of characters and their diversity show his amazing talent. All his roles, even episodic, are moving and memorable.
Wojciech Zielinski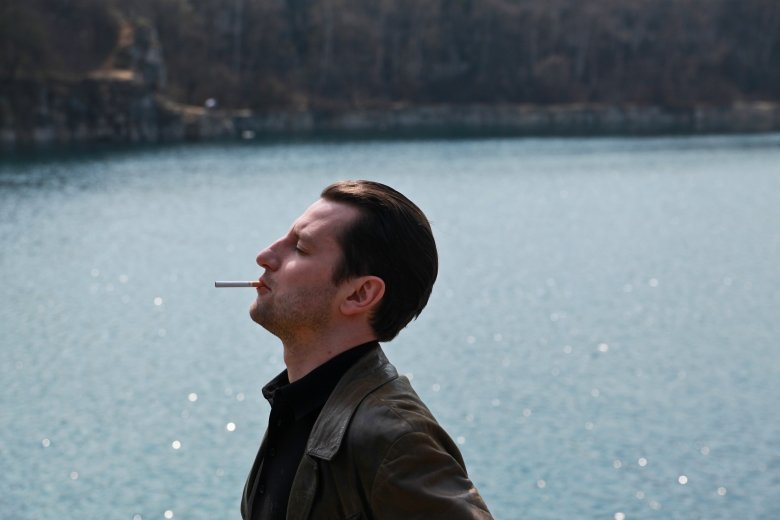 Wojciech Zieliński was born in 1979, in Łódź, where he also graduated from Polish Film and Theater School, in 2004. From 2005 to 2012 he played on stage of Teatr Studio, in Warsaw. He is a very versatile actor, playing in theater, TV series and films. He is well known for his dramatic persona on screen. Among his most important films, are such productions as: Pokłosie by Władysław Pasikowski, Christening by Marcin Wrona, and Huśtawka by Tomasz Lewkowicz.