Director & Cast
Grzegorz Jaroszuk - Director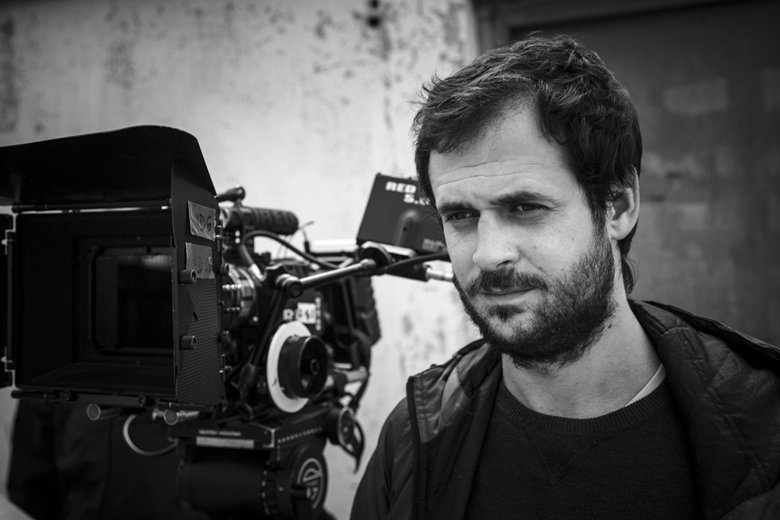 Grzegorz Jaroszuk was born in 1983, in Warsaw. In 2011 he graduated from The Polish Film School in Łódź. Since 2012 Jaroszuk is a member of EFA. His short film Frozen Stories received in 2011 numerous awards and nominations at film festivals around the world. Among others, he received Pianifica Prizena at the 64th Locarno Film Festival, Grand Jury Prize at AFI FEST in Los Angeles, Grand Prix at the Łodzią Po Wiśle Film Festival. The film was also shown on festivals in Munich, Warsaw, Gdynia, Leuven, Essonne and St. Petersburg.
Last year was released his feature debut Kebab & Horoscope.
Bartlomiej Topa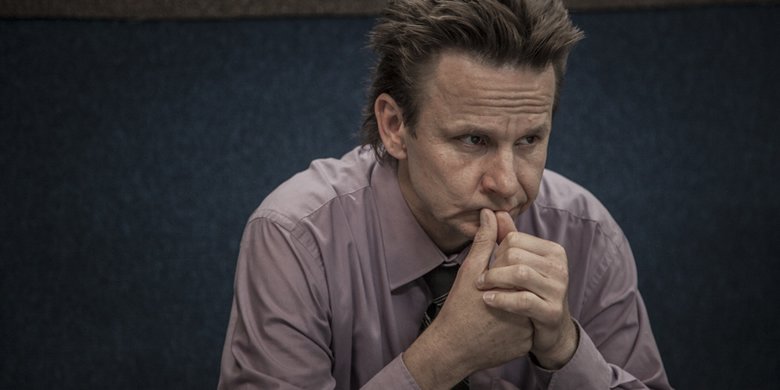 Bartłomiej Topa was born in Nowy Targ on the 26th of May 1967. In 1991 he graduated from PWSFTviT in Łódź. He started his career playing in theatre but gained recognition and sympathy of viewers thanks to his roles in films and TV series.
Bartłomiej Topa played in such movies as Traffic department, Wedding, The Dark House by Wojciech Smarzowski, A Simple story about love by Arkadiusz Jakubik, The Offsiders by Kasia Adamik or The Mole by Rafael Lewandowski.
Piotr Żurawski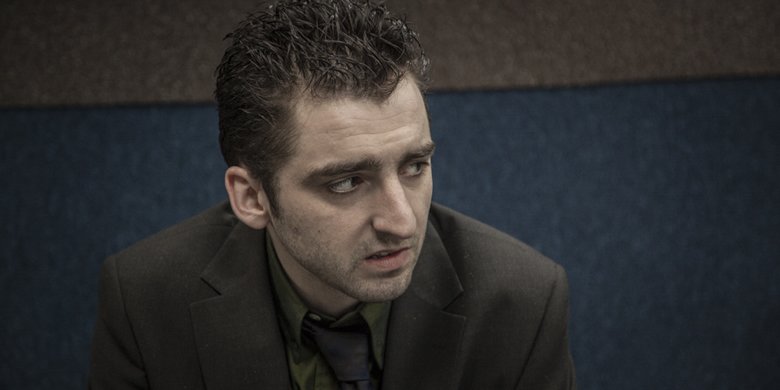 Piotr Żurawski was born in Bytom on the 14th of October 1985. In 2007 he graduated from Warsaw Theatre Academy. He has already played in many TV series and few feature films such as Life feels good by Maciej Pieprzyca, Warsaw Station by Maciej Cuske, Kacper Lisowski, Mateusz Rakowicz and Tymon Wyciszkiewicz or Frozen stories by Grzegorz Jaroszuk.
Tomek Schuchardt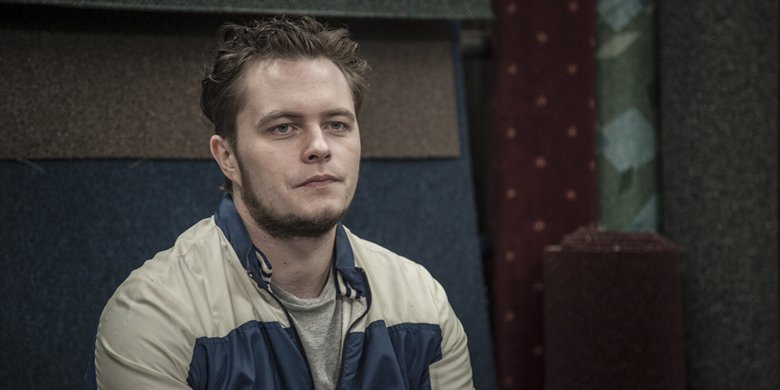 Tomek Schuchardt was born in Starogard Gdański on the 18th September 1986. In 2009 he graduated from PWST in Cracow. He is one of the most prominent actors of young generation. He gained recognition thanks to his unforgettable roles in such films as You are God by Leszek Dawid, In the name of... by Małgośka Szumowska, The Christening by Marcin Wrona, The Courage by Grzegorz Zglinski or Yuma by Piotr Mularuk.
Justyna Wasilewska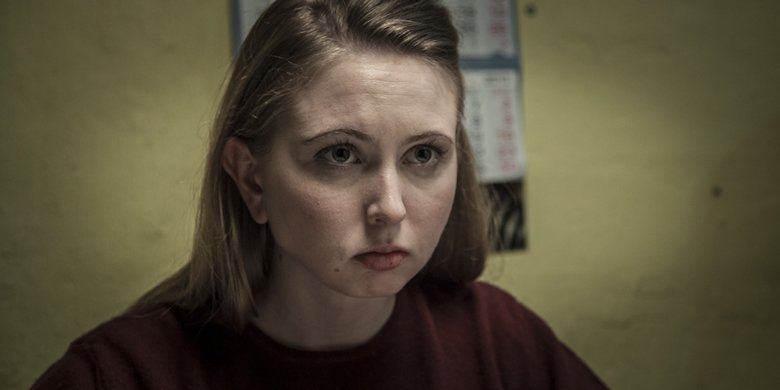 Justyna Wasilewska was born in Wrocław on the 28th of November 1985. In 2009 she graduated from PWSFTviT in Łódź. She received audience award for the most "electrifying" role during XXVII Festival of Theater Schools in Łódź and Grand Prix for role in play Nietoperz albo mój cmentarzyk directed by Kornél Mundruczó during 53. Theatre Meetings in Kalisz. Since 2013 she works in Old Theatre in Cracow.
She has already played in four feature films – Letters to M. by Mitja Okorn, Kebab & Horoscope by Grzegorz Jaroszuk, Dżej Dżej by Maciej Pisarek and Little crushes by Aleksandra Gowin and Ireneusz Grzyb.
Barbara Kurzaj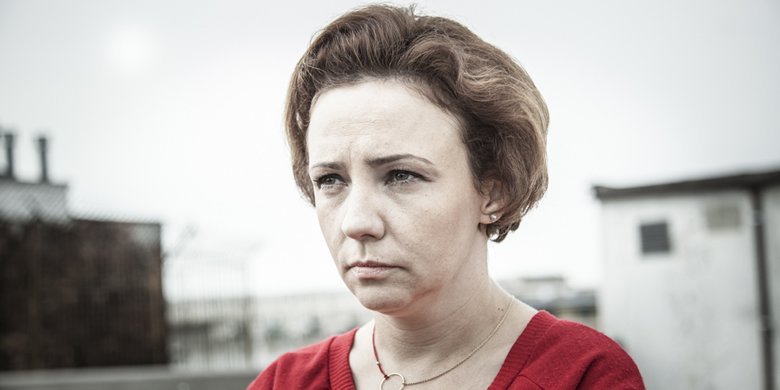 Barbara Kurzaj was born on the 26th December 1975. She graduated from PWST in Cracow in 1999.
She played in such films as Angel by Wojciech Smarzowski, Ki by Leszek Dawid, Dance marathon by Magdalena Łazarkiewicz, Katyń by Andrzej Wajda, Stranger by Małgośka Szumowska or City '44 by Jan Komasa. Barbara Kurzaj is also known for her roles in TV series – Colors of happiness and Deep Water.