Director & Cast
Teresa Czepiec - director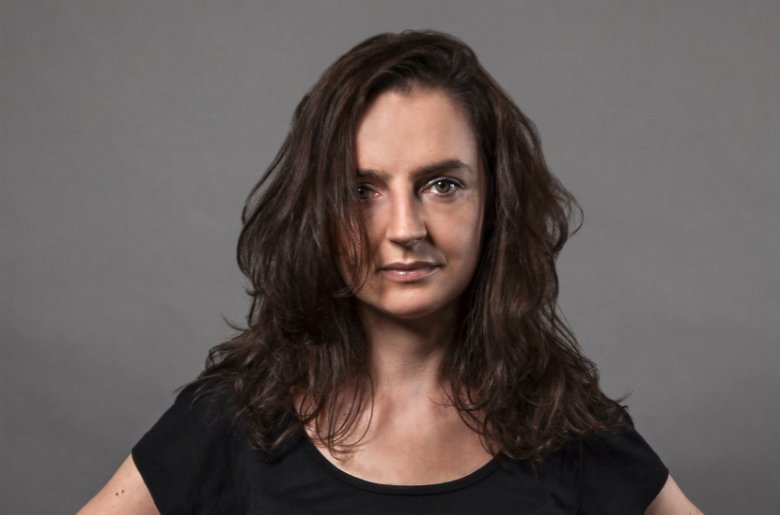 Teresa Czepiec, a Polish film director, screenwriter and storyboard artists. Born in Belgium, she works in Poland and France. Currently she is developing her feature debut and a documentary film produced by Munk Studio. She has begun her career as an architect. After years, inspired by film industry, she went to France to study visual arts in the National Studio for Contemporary Arts Le Fresnoy. She was also studying film directing at Silesian University in Katowice and graduated from DOK PRO program in Wajda School.
Her graduation documentary short film "Superunit" was very well received at film festivals around the world. Winner of several prestigious film awards including Best Short Documentary Award at the "It's All True" IFF Sao Paulo - Rio de Janeiro, FIRST "ALCINE" AWARD at the ALCINE45 in Spain, Best Short Documentary Award at A Corto di Donne - Women's Short FF in Italy, Special Mention at the "Go Short" IFF, Special Mention at the 43rd Huesca Film Festival in Spain, Silver Eye nomination at the Jihlava IFF and the Cinema Eye Honors Award 2015.
This year Czepiec directed her first feature short film entitled "The Test".
She is the author of storyboards and situation graphics for new feature films of world renowned Polish filmmakers Jerzy Skolimowski and Marcin Koszałka.
Natalia Lesz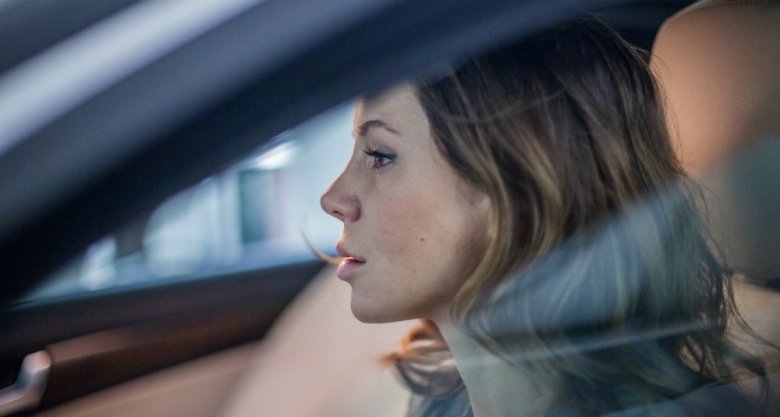 Singer and actress. Member of Polish Society of the Phonographic Industry, Polish Association of Stage Actors and American Society of Composers, Authors and Publishers. Honorary Citizen of Georgia. She has been a student in the National Warsaw Ballet School for eight years. She attended The Royal Academy of Dance in London and Alvin Ailey American Dance Theater as well as Broadway Dance Center in New York. She graduated from Tisch School of the Arts at New York University with the B.F.A. title in acting. She recorded her debut album in Los Angeles, in the beginning with producers: John Poppo, Heather Holley, Rob Hoffman and Greg Wells, and then with Grammy Award winner Glen Ballard. Her single "Power of Attraction" reached #24 in the "Billboard" Hot Dance Club Songs charts. She was performing this song during the 45th Sopot International Song Festival. In 2008 she received VIVA Comet Award in category "Debut of the Year". In the same category, she received Superjedynka (Super One) during 45th National Festival of Polish Song in Opole. One year later she was nominated for Fryderyk - annual award in Polish music. In 2010 she won an award on TOPtrendy festival in Sopot for the song"RadioActive". In 2011 Natalia has became a face of a campaign, promoting Georgia in Poland and has received an honorary citizenship by the President of the country. The same year Natalia's second studio album "That Girl" was released. It was certified as a golden record for over 15,000 copies sold. Natalia starred in many Polish TV series and appeared on TV shows such as "Dancing with the Stars". We can also admire her in theatres all over the world.