Via Carpatia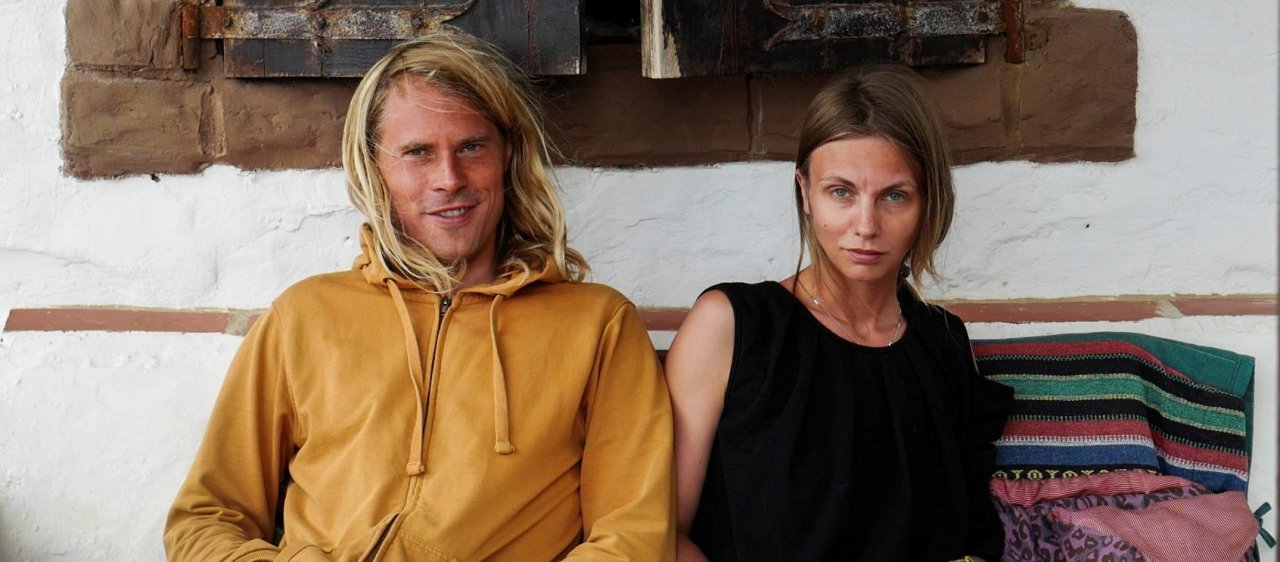 photo by Chris Niedenthal
Klara Kochańska - Director
Klara (b. 1984) is a Polish film director and writer. She first studied at Warsaw University and recently graduated from the Faculty of Directing at the Łódź Film School. Her student film Tenants won a Student Academy Award from the American Film Academy, and the Grand Prix at the Warsaw Film Festival, the "Grand OFF" Film Festival, the Hong Kong Student Film Festival, the Moscow Student Film Festival, and the Xining First International Film Fes val. Via Carpatia is Klara's full-length directorial debut.
Kasper Bajon - Director
Kasper (b. 1983) is a Polish writer, poet and director. He has published three novels, Klug and Wymiana, and three volumes of poetry. He worked as 1AD on Daas, The Butler, Maiden Vows and The Foundation, and co-wrote the screenplay for Tenants.Via Carpatia is his full-length feature debut.
Julia Kijowska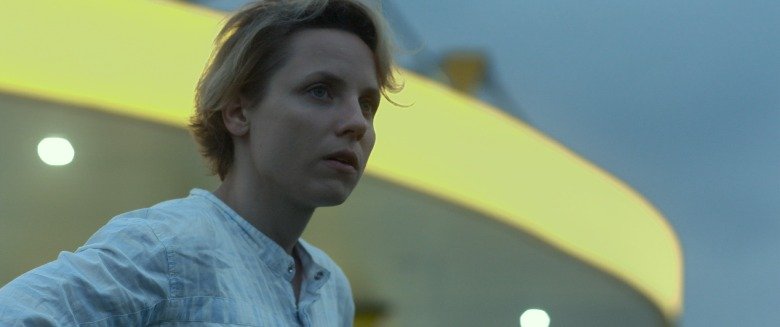 Piotr Borowski