Grzegorz Jaroszuk - Director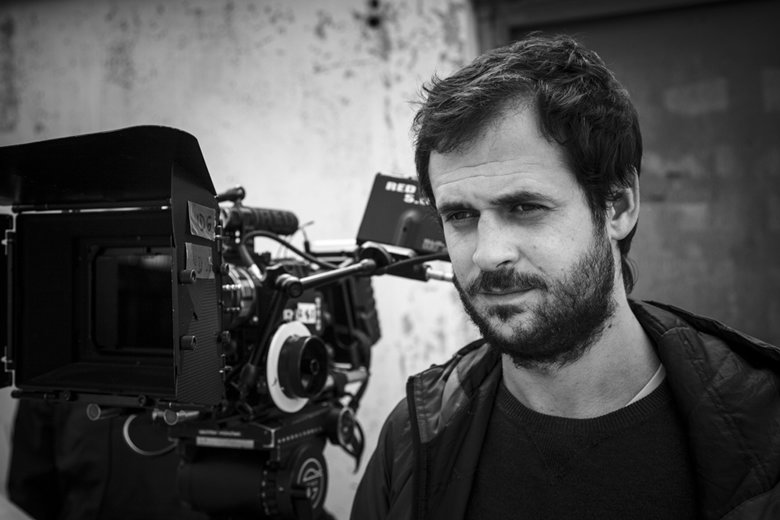 Grzegorz Jaroszuk was born in 1983 in Warsaw. In 2011, he graduated from the L. Schller's National Higher School of Film, Television and Theater in Łódź, at the Directing Department. He is a member of the European Film Academy. He is a director and screenwriter. The films "Kebab & Horoscope" and "Frozen Stories" brought him the greatest recognition, for which he was awarded many prestigious awards around the world; among others respectively - the Award for the Best Full-Length Debut at the Raindance Film Festival in London, Best Foreign Feature Film Award at the Rome Independent Film Festival, the Grand Jury Award for a short story at AFI FEST in Los Angeles, the Grand Prize Jury's and the Audience Award at the Festival International des Ecoles de Cinema in Poitiers.
Olaf Lubaszenko
Olaf Lubaszenko - Polish actor, film and theater director, screenwriter, film producer. He was born on December 6, 1968 in Wrocław. He studied at the sociology department of the University of Warsaw, and then at the Christian Theological Academy in Warsaw. The son of actors Asja Łamtiugina and Edward Linde-Lubaszenko. He made his debut in the title role in the series "Życie Kamila Kuranta" (1982). His acting position was strengthened by films such as: "A Short Film About Love" (1988), "March's Almonds" (1989), "Kroll" (1991) and "Sekal has to die" (1998). Winner of many prestigious awards at Polish and international festivals. As a director, he made films such as: "Cheat" (1997), "Boys don't cry" (2000), "Cheat 2" (2012). Since 2010 he is an Artistic Director of the Stars' Festival in Międzyzdroje.
Adam Bobik
He was born in 1988 in Hajnówka. He is a graduate of the Warsaw Film School. In 2011, he made his debut in the theater. He is a laureate of the Special Award of Piotr Łazarkiewicz for his roles in the films "Pinky", "Fatum", "Charon" i "Entropia". In addition, he played in such productions as "Jak Zostałem Gangsterem. Historia Prawdziwa" ,"Spoor", "Wind Rose, "Zenek" ,"Jerry"and "Planet Single", and in the series "Wataha" ,"True Law" and "Komisarz Alex".
Iza Gwizdak
She graduated from the Theater Academy in Warsaw. She collaborates with the Ochota Theater in Warsaw, the Kochanowski Theater in Opole and the W. Siemaszkowa Theater in Rzeszów. In 2011-2012, she stayed in Paris, where she completed an annual program for international actors at the prestigious Conservatoire National Superieure d'art Dramatique. On the silver screen she debuted in "Ki" dir. by Leszek Dawid. She appeared in numerous television productions, including "39 i pół", "Druga szansa" or "Diagnoza". She also performed in several foreign productions ("Der Usedom-Krimi", "La promesse de l'aube"). In 2020, she will make an appearance in "Bliscy" dir. by Grzegorz Jaroszuk.
Piotr Żurawski
A graduate of the Theater Academy in Warsaw - born in 1985 in Bytom. He starred in such films as "Jutro idziemy do kina", "Frozen Stories", "Life Feels Good", "Hardkor disko" and "Karbala". Recently we could see him in Agnieszka Holland's "Spoor" and "Bodo", dir. Michał Kwieciński. He appeared - alongside, among others Jan Wieczorkowski, Antoni Pawlicki and Magdalena Różczka - in the TV series "Time of Honor", in which he played Romek Sajkowski. The actor also plays on theatrical stages, including the Warsaw Studio.